Mountain Mondays
Hello Monday! Are you ready for another week? This week in particular will be very busy since there will be several events to celebrate. First we have Cinco de Mayo, then the 137th running of the Kentucky Derby and finally Mother's Day on Sunday. Pheww…I am tired just talking about it! 😉
Since this will be a hectic week, I thought you might appreciate some quiet to start it off properly. We finally spent some time in the mountains of North Carolina this past weekend. Although there are not too many plants and flowers blooming yet, it is definitely greening up and there are signs of Spring everywhere you look.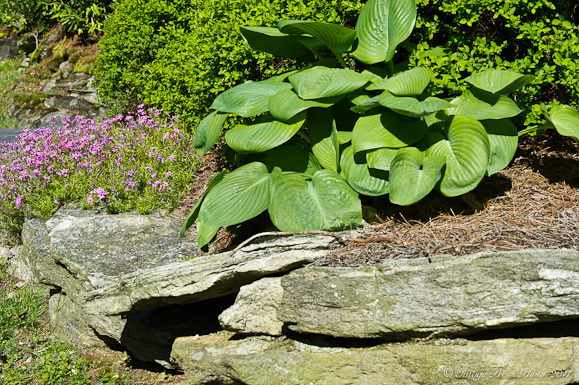 I will not be posting any recipes for Cinco de Mayo this week, but we sure had fun with it last year, so you might want to check out these recipes:
Coffee Ice Cream with Chocolate Chunks and Homemade Dulche de Leche
You might also like this Torta de Margarita at my friend Ken's blog, Hungry Rabbit.
If you are looking for a Mother's Day brunch recipe, this Dutch Baby with Strawberries and Amaretto is a perfect dish to make your mother feel special on her day.
Stay tuned this week for some more Derby Day fun!
Enjoy your week!
We participate in the Amazon Services LLC Associates Program, an affiliate advertising program designed to provide a means for us to earn fees by linking to Amazon.com and affiliated sites.